We are delighted to share the news that Ford Place Nursing Home has been awarded a 'Top 20 Care Home 2022 award' on behalf of carehome.co.uk.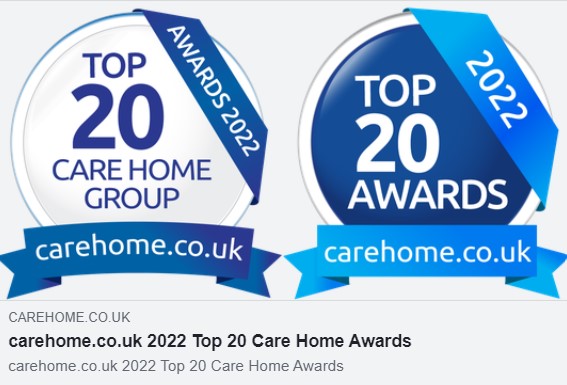 This means, that Ford Place is now recognised as being one of the 20 top-rated care homes in the region!
This is a wonderful achievement and we are so proud of the whole team!
Thank you to all residents, their families and friends for taking the time to review the home during the past twelve months.
If you wish to review the home or any Stow Healthcare homes, please visit www.carehome.co.uk