Introducing Stow Healthcare Memory Centres!
We are pleased to announce the opening of our first Memory Centre — Maple Memory Centre — a luxury home that specifically cares for people with memory challenges, situated within Brandon Park Nursing Home, owned and operated by Stow Healthcare for the Catchpole family.
Philosophy of Care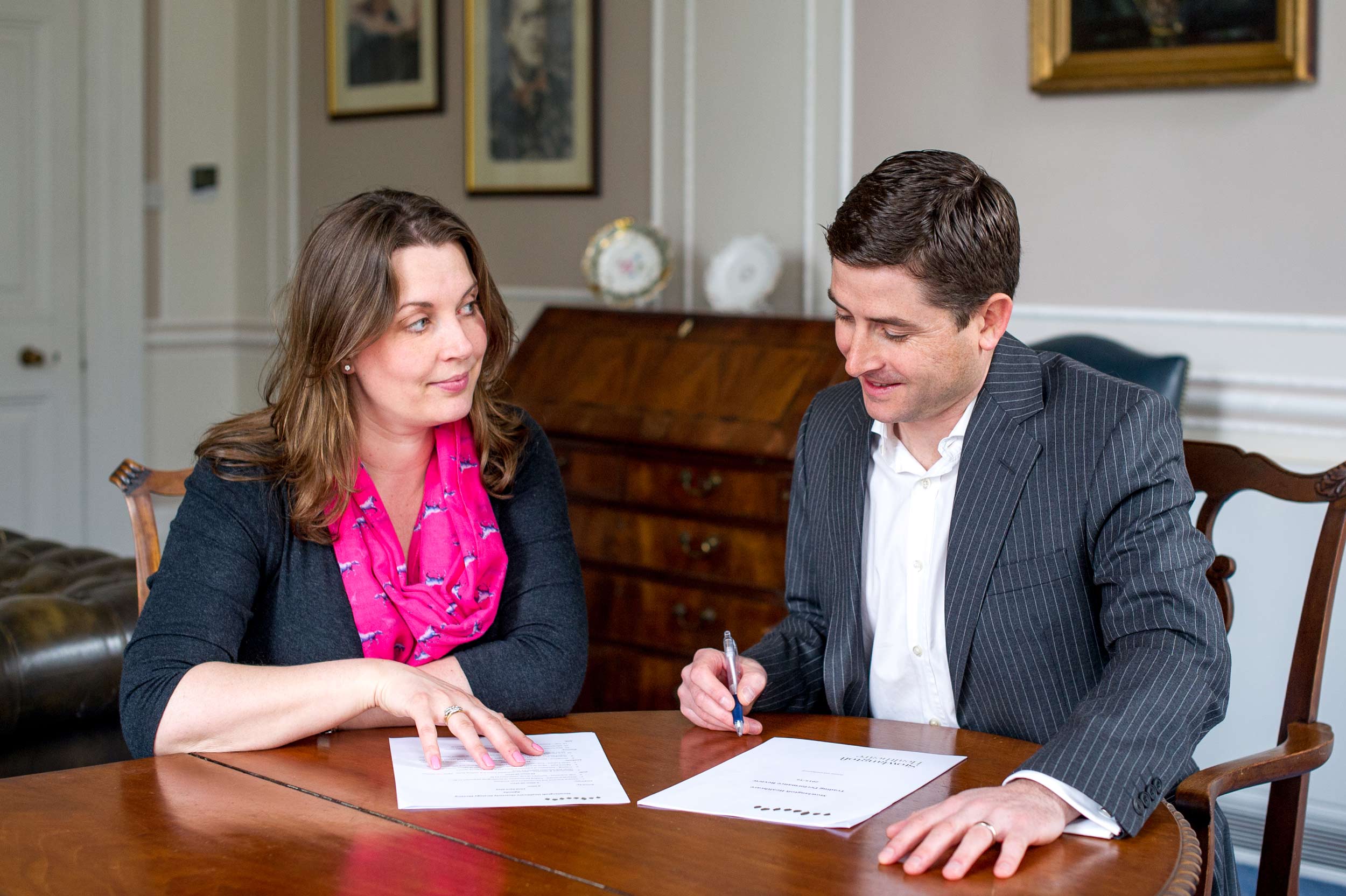 Family Values
We make a personal commitment to the people placed in our care based on our own family values

Premium Care
We strive to deliver independence and dignity to all of our residents

Beautiful Surroundings
We believe that each resident should receive the best care possible in a well-resourced, supportive and secure environment
A History of Stow Healthcare
Stow Healthcare was founded by The Catchpole Family in 2010 and is run as a family business. The Catchpole Family and the other members of the Senior Management Team bring with them a wealth of skills and professionalism, each enjoying particular areas of expertise.
As a family owned and run business, we know how important it is to select a care home that meets your needs and one that you and your family feel comfortable in.
Stow Healthcare offers a truly personal service, with professional staff, first class care, stunning locations and a warm and welcoming atmosphere.
Our residents are at the centre of life in our homes. Privacy, dignity and independence are at the heart of what we provide and we seek frequent feedback from our residents and their families to ensure that we get every detail right.
We look forward to welcoming you to any of our homes at your convenience, where you will experience firsthand everything that makes life with Stow Healthcare special.
Meet the Team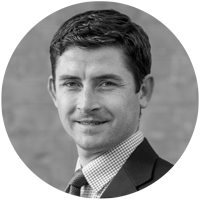 Roger Catchpole
Managing Director
Roger founded Stow Healthcare in 2010 and serves as Managing Director for the group. He holds an MBA with a concentration in Finance, an...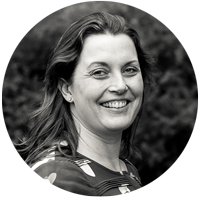 Ruth French
Operations Director
Ruth has spent the previous decade working for Central Government (Department for Trade and Industry, later Business, Innovation and Skills, and the Cabinet Office)...