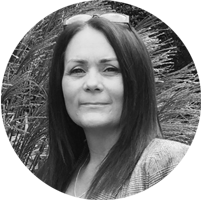 Posted by ealouns
On April 7, 2017
Fiona is a qualified nurse and an experienced registered home manager.  She is passionate about caring for the elderly, which is an area of interest that Fiona has developed throughout her career.
Prior to joining Stowlangtoft Healthcare Fiona successfully managed a number of care homes across East Anglia.  In her career Fiona worked to raise standards and provide quality care in her homes.
Fiona believes that every resident should be able to live their lives the way they want to, supported by staff who know and understand them.