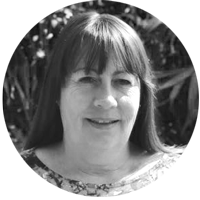 Heather Choat
Home Manager
Heather has worked in the care sector since 1990 and has been a registered manager since 1993. She has worked alongside the Care Quality...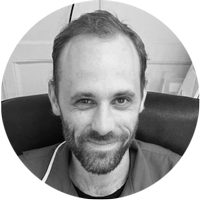 Matt Scarlett
Deputy Manager
Matt has worked in social care since 2001 and has experience in many different roles both within care homes and also in the community....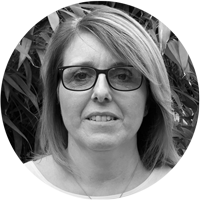 Lisa Grimshaw
Home Administrator
Lisa is our home administrator and will often be your first point of contact at Halstead Hall. Lisa is responsible for the home's administration...